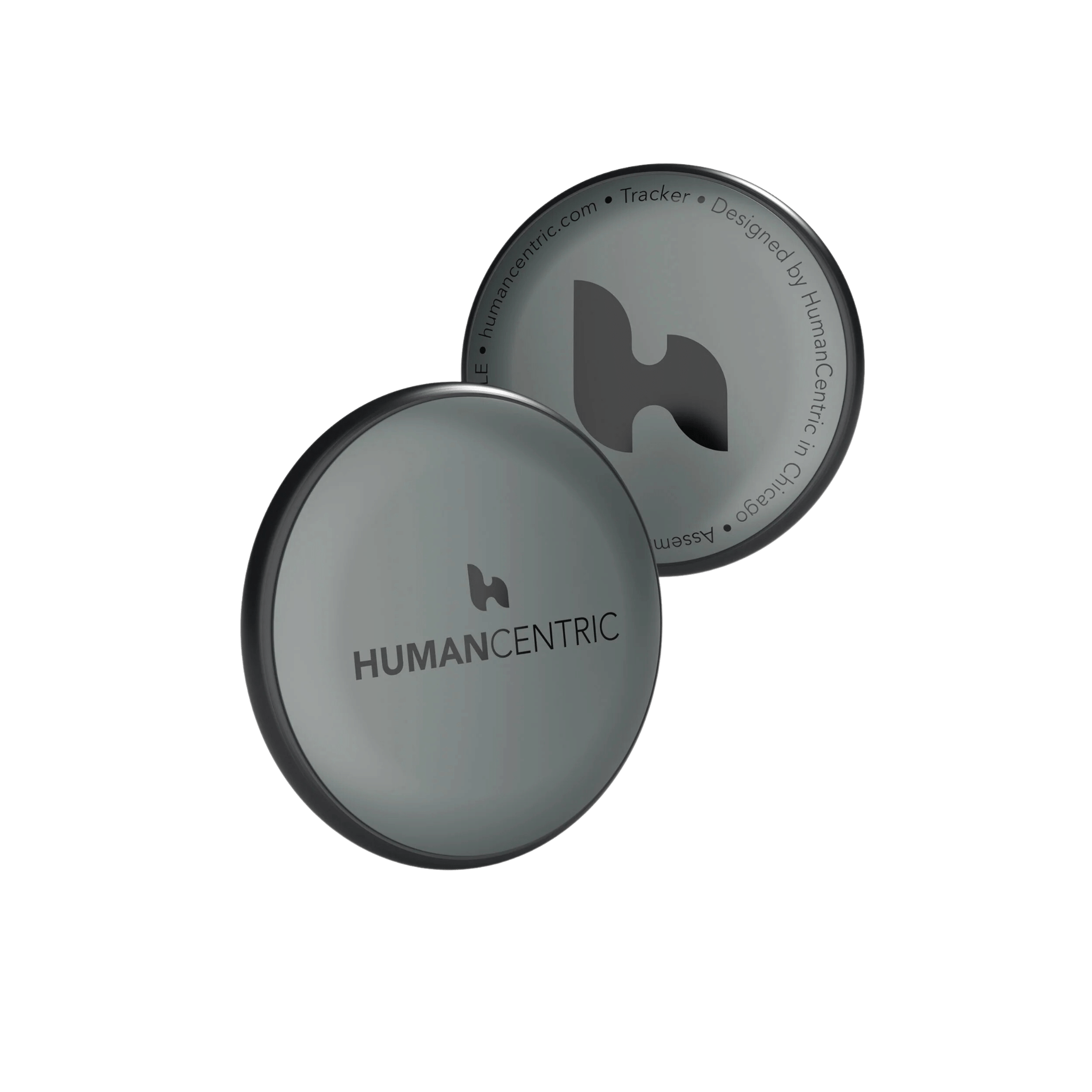 Spend $99, Get a FREE Gift
Upgrade your workspace with receive a free HumanCentric Tag. Use code BF2023 at checkout to redeem.
This deal won't last forever, shop now.
When setting up our home offices, we weren't able to find the products that we wanted to create a workspace that we'd love to work in. So we decided to design our own.
Each and every product we design is focused on improving the workspace experience to make it more ergonomic, productive, and aesthetically pleasing.
So we can all do our best work.
This holiday season, feel great about investing in yourself or a loved one with the added perk of a HumanCentric tag, ensuring you never lose the tools most precious to you.
Save $100+ with our Bundles!
Whether you're just looking for the essentials or want to give your workspace a complete overhaul.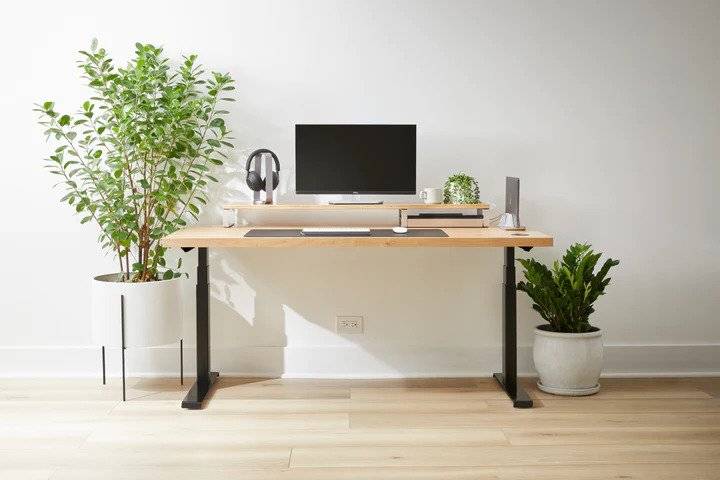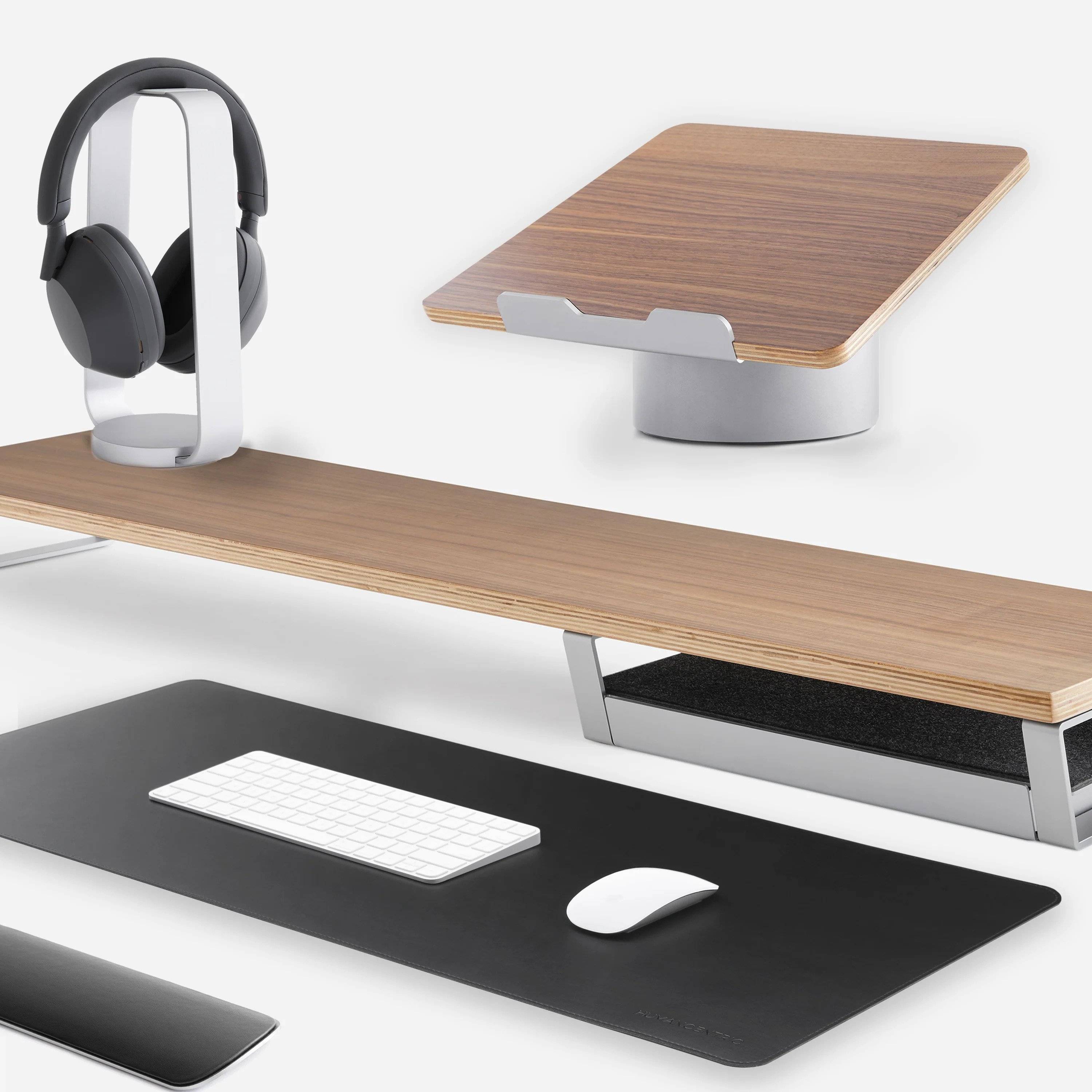 Our first standing desk is here. Made in the Midwest with premium materials and embedded controls. Bring ergonomics, form and function to your setup.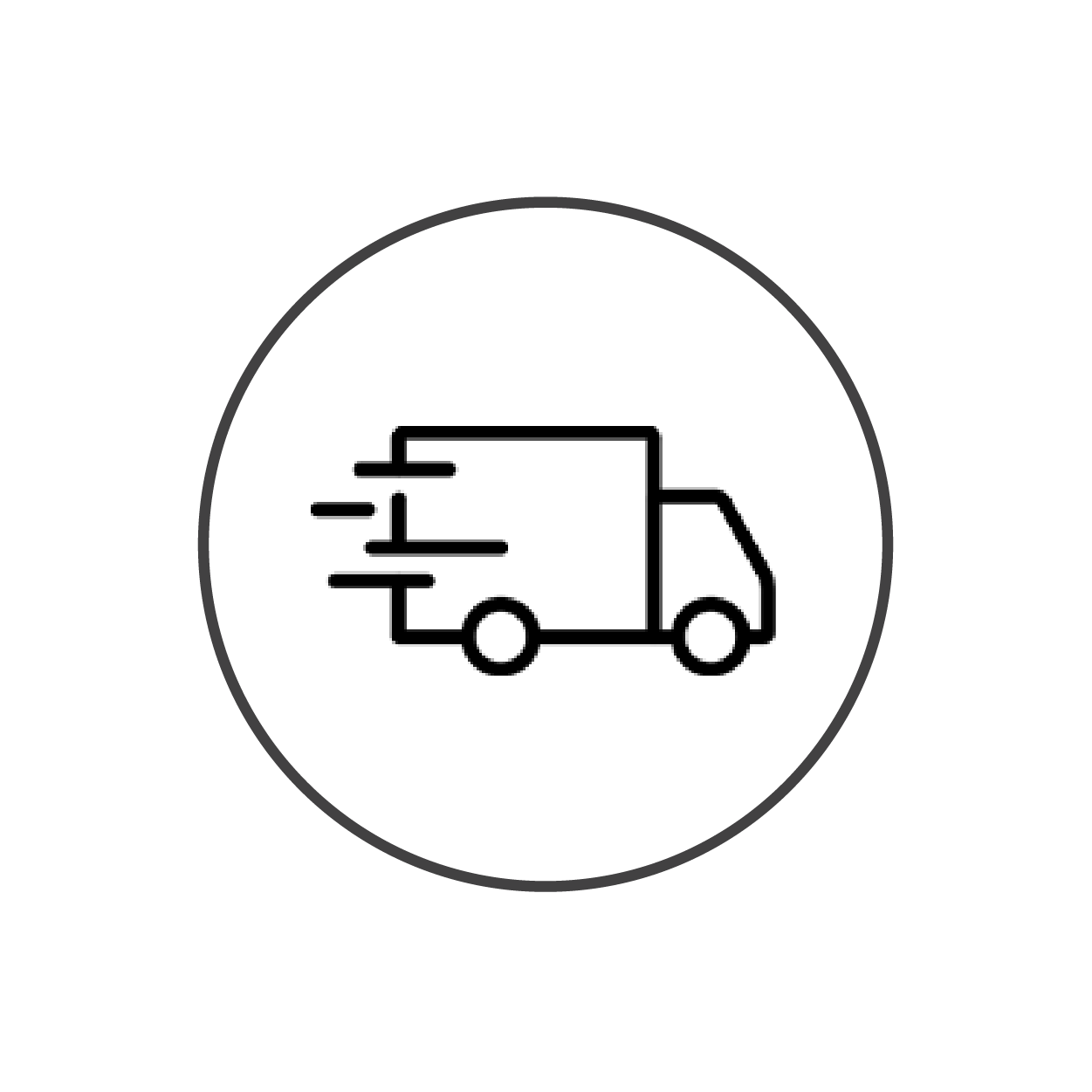 Free Domestic Expedited Shipping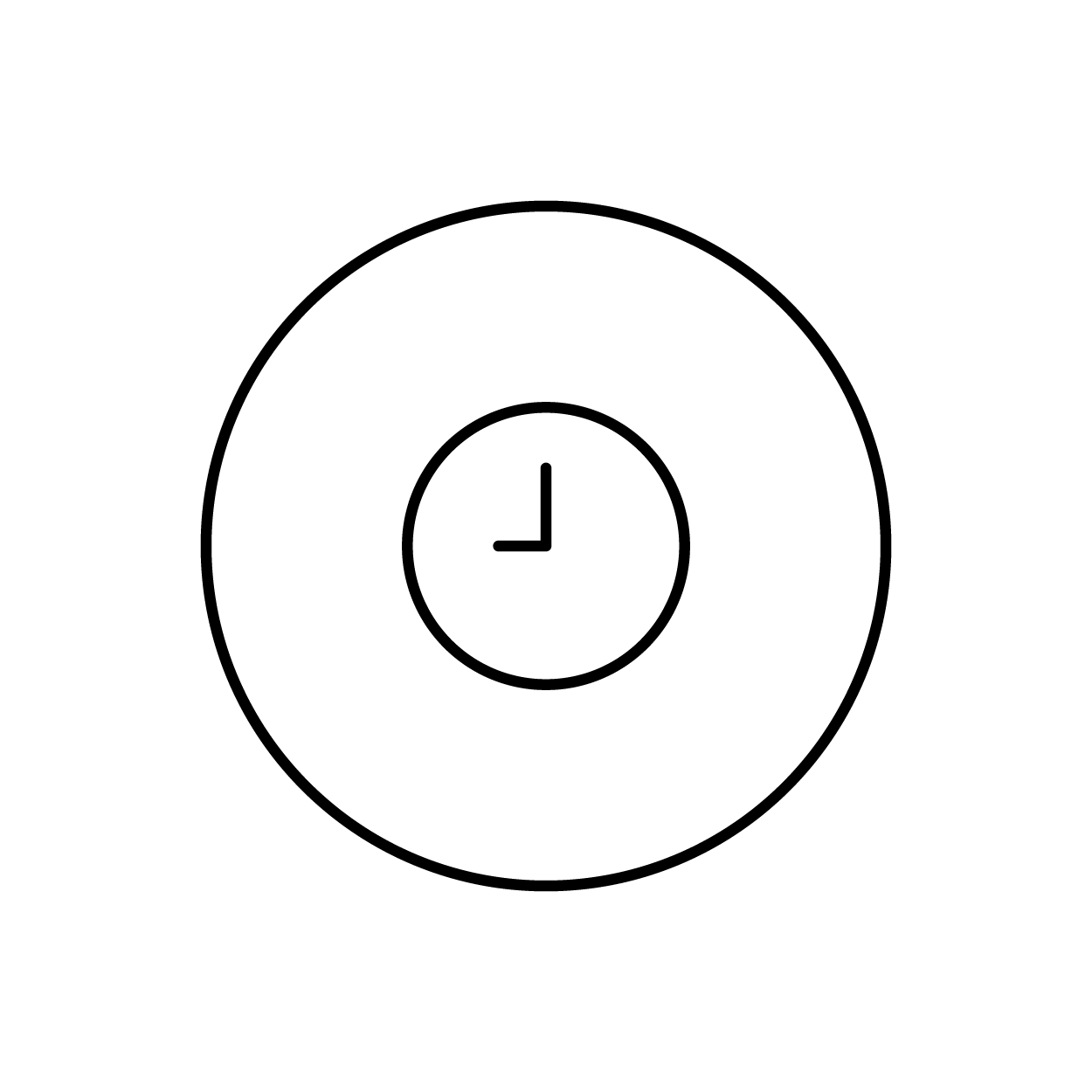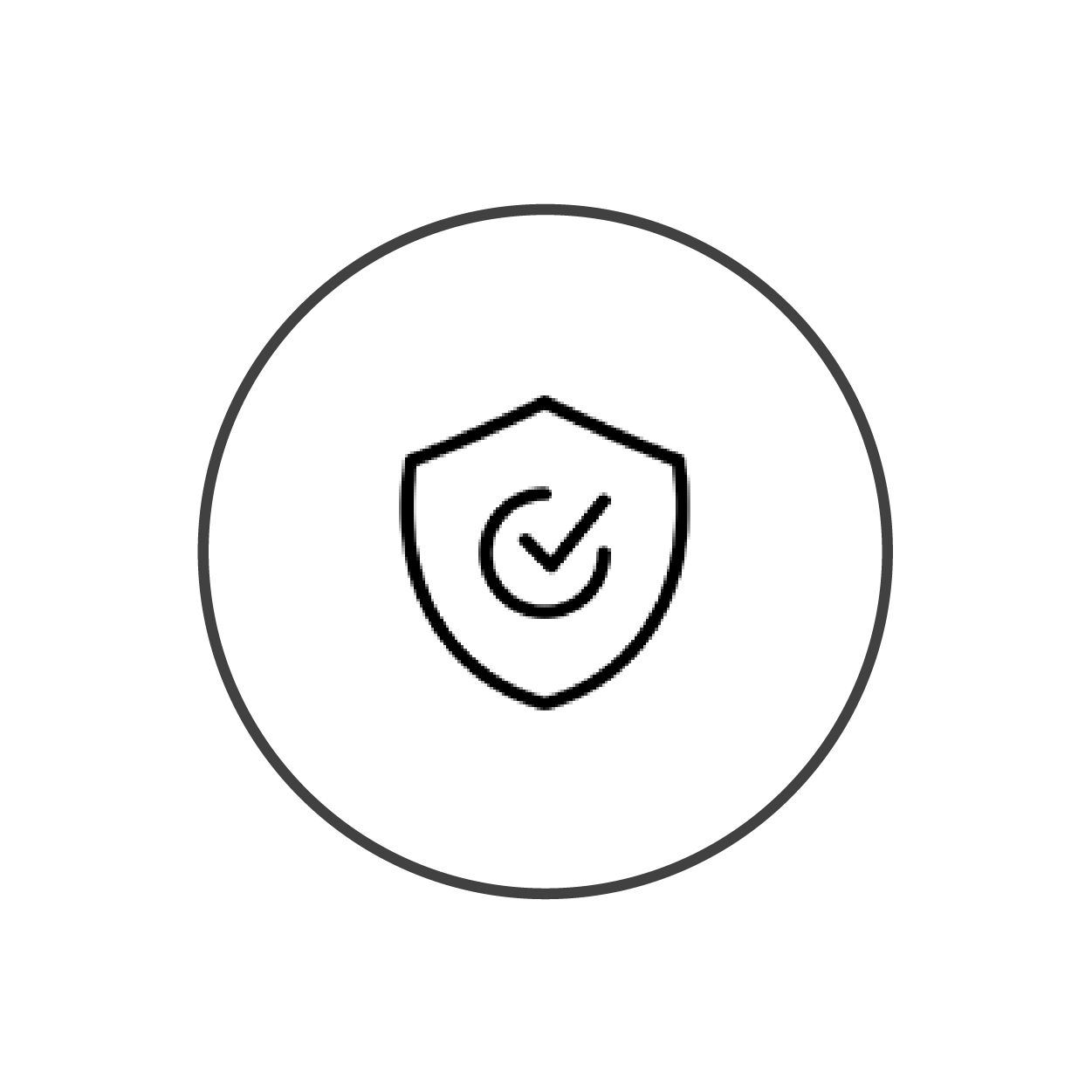 Free returns within 30 days